Ajankohtaista
COVID-19 SAFETY PRECAUTIONS
-Please come to the classes only if you are healthy! If you or some of your close ones have an infection or if you are exposed to the virus, please do not come to the class and inform to us about your absence by whatsapp or calling: 050-3521171
-CANCELLATION IN CASE OF SICKNESS IS FREE
-Strong face mask recommendation during classes and when moving in the studio
-Please do not arrive to the class beforehand: you should arrive just when your class is about to start!
-Please pay the classes BEFOREHAND through our booking system. If you want to use exercise tickets etc. please inform us by email info@wasavertical.fi or by phone 050-3521171 (we will answer to your messages/call back when we can). Please note that you can get the membership only through our website.
-WE DO NOT ACCEPT ANY CASH DURING JANUARY
-Wash your hands before you arrive to the studio. We do recommend to use hand sanitizer!
-Please clean all the equipment you use before and after the class
-If possible, please bring your own mat and little towel
-If you can, please wear your exercising clothes already when you arrive to the studio.
-To be extra cautious, we need to use some time to clean the equipment and move in and out from the studio and that's why the classes might not be the 55min we have informed. We are really sorry about this!
-We have limited the amount of students to 9(big studio)/5 (little studio) and we are keeping safe distances between the classes. Please check separate info about this below.
- We are keeping our door locked during the classes
- When the class ends, please collect your stuff as quickly as possible and clean the equipment.
- Students from classes will leave the studio before we let the new students in. Studio 1 will be emptied first, then studio 2
- If you have two classes in a row, we recommend you to move to the side and keep your distance to others.
 THANK YOU FOR YOUR UNDERSTANDING AND SAFE TRAINING!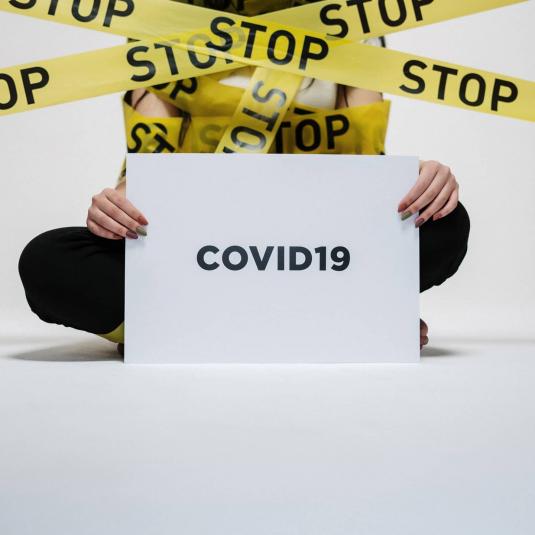 Takaisin